9 Reasons Why Should You Apply
The Meliora Awards are much more than just an Awards: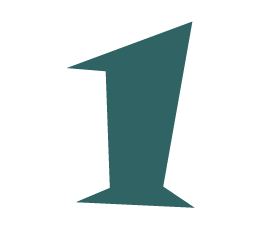 This is a unique contest that provides the business community a chance to promote their efforts in CSR and gain recognition for best practice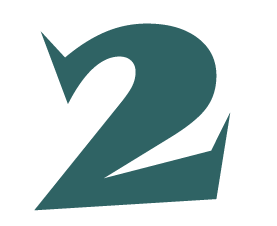 Awards offer inspiration and opportunity to learn and share your knowledge with a wide range of organizations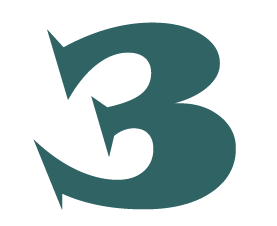 All of the companies involved in the Awards are helping raise the bar when it comes to sustainability and to increase the awareness of the importance of CSR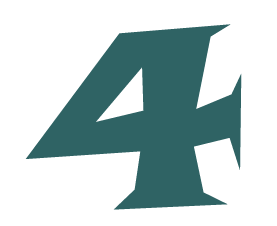 The Awards are presented in a variety of categories covering all major areas of CSR, so you can easily find category suitable for your responsibility actions.
The independent jury consists of the leading Georgian and international experts, that ensures high credibility of the evaluation process. Each category is independently judged and the bar is set high.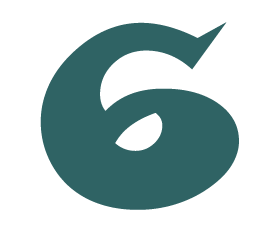 Awards are open to large, medium-sized and small companies, which would have equal chances to win, as entries will be assessed against the scoring guide and not against each other; in each category SME could be awarded along with the large company winner

Awards scheme is very flexible - you can present a single project/initiative, concentrating on one particular issue (such as reducing environmental pollution or promoting community education) and become a winner in the thematic category, or you can report on all major areas of CSR and win Grand Prix; you can also nominate for the award your CSR manager (or equal), who demonstrated inspiring leadership and dedication, and win award for the Best CSR manager of the year.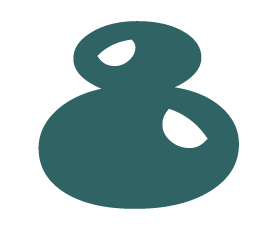 The Awards concept, categories, evaluation criteria and procedures have been elaborated in cooperation with prominent European experts from leading CSR organizations (Pontis Foundation, Slovakia and Business in the Community, the Prince's Responsible Business Network, UK), with many-years' experience of conducting CSR contests, which makes this Award scheme suited to the best international standards.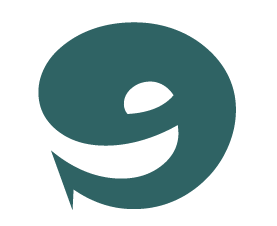 And finally, glittering Awards Ceremony offer the unique opportunity to bring together, encourage and celebrate the most forward-thinking businesses and ambitious business professionals looking to move beyond mere considerations of business & profit, seeking to deliver transformational change in society and create more value within their organizations