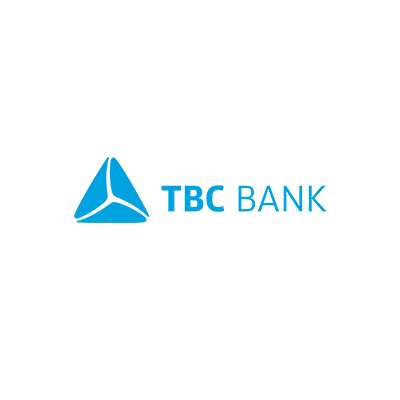 TBC BANK
The exhibition presented Kakabadze to public as a painter, art critic, photographer, operator, scientist, inventor and stereo-cinema specialist.
Events planned within the framework of the project include: a multimedia exposition of scientific research and the artistic works of Davit Kakabadze, the publication of Davit Kakabadze's anniversary catalogue, the presentation of the archive at the Tbilisi art fair and the exposition of unknown works of the artist in Tsinandali. An educational platform, BAZA, was created which is an open space for artists, researchers, students and other people to share knowledge and generate ideas.
The project portrayed Davit Kakabadze's creative activity from a new angle. The exhibitions were visited by 15,000 people in total. The main challenge of the project – the digitization of Davit Kakabadze's heritage, was successfully accomplished thereby enabling the presentation of this heritage in diverse forms alongside the ability to update and elaborate it.
The project will continue for several years through educational platforms.